About us
The National Community Hearing Association (NCHA) is the professional representative body for community hearing care providers in the UK. We exist to improve hearing care for all and work with the NHS, health and social care bodies and policymakers to make this happen.
Our mission – better hearing care for all
Our goals are to work with partners to achieve better ear and hearing care for all by:
Ensuring ear and hearing care is recognised as a public health priority by the NHS and government
Ensuring everyone has access to primary care audiology in the same way as to GPs, dentistry, eye care and pharmacies based on personal choice
Breaking down barriers between primary, community and secondary care for the benefit of patients
Supporting effective regulation of hearing care services
Ensuring we have the workforce, infrastructure and funding models to deliver excellence in hearing care for all.
How we work
The scale of our membership and our evidence-based approach to clinical, regulatory and health funding issues make us one of the most influential sector organisations. We partner with a wide range of stakeholders to improve services and hearing outcomes for individuals and communities.
More about us
We are a not-for-profit membership and health policy organisation. We help individual, local, regional and national hearing providers to meet the country's ear and hearing care needs. In addition, we support members with medical malpractice insurance, legal defence and advice and guidance on issues that affect hearing practices in the UK.
Our members advocate for ear and hearing care for all in their local communities and, through the NCHA, nationally.The National Community Hearing Association (NCHA) is the professional representative body for community hearing care providers in the UK. The NCHA and its members are committed to better hearing care for all.
NCHA Executive Team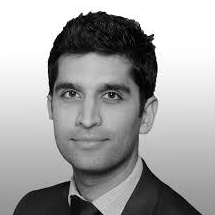 Managing Director


Harjit is a health policy expert with special interests in health economics and health systems and brings a wide range of analytical, clinical and public health skills to his role.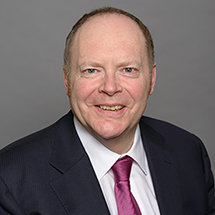 David is a health analyst, policymaker and strategist with over 25 years' experience at a senior level in Whitehall at the Departments of Health & Social Security.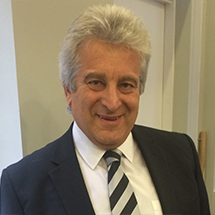 Alan leads on regulatory affairs, including professional liability, legal defence, regulation, finance and taxation. He is a chartered accountant and a Companion of the Chartered Management Institute.
Head office team
Membership and support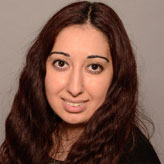 With over 10 years' administrative experience, Giusy takes pride in providing the highest quality admin support to the managing director as well as the Membership team and Finance.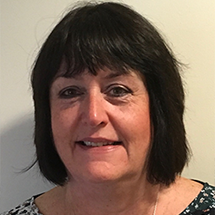 Sue is an experienced PA, working for a visual impairment charity for more than 20 years before joining FODO Group in June 2018. When not at work, she loves spending time with family.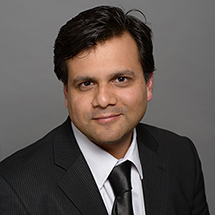 Insurance and Membership Officer
Rajan is the go-to person for members to gain advice and information on claims, cases, local level complaints and other matters, including GDPR queries.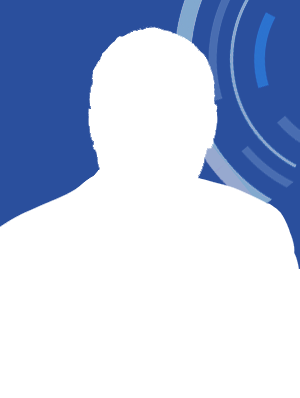 Hearing health policy officer
Emily is a qualified audiologist and registered hearing aid dispenser, with an MSc from the University of Manchester. She has practiced in both the NHS and independent sector before moving to a policy role within the NCHA. She has special interest in clinical standards and making hearing services accessible for all.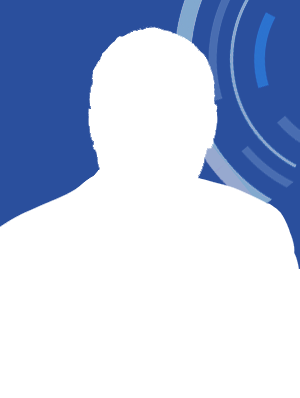 Hannah is an experienced clinical audiologist who currently works with children. She has a background in journalism and research. She is keen for hearing health care to adapt to the demands of the population it serves.
Employment law partnership
We work in partnership with WorkNest to provide our members with employment law and health and safety support.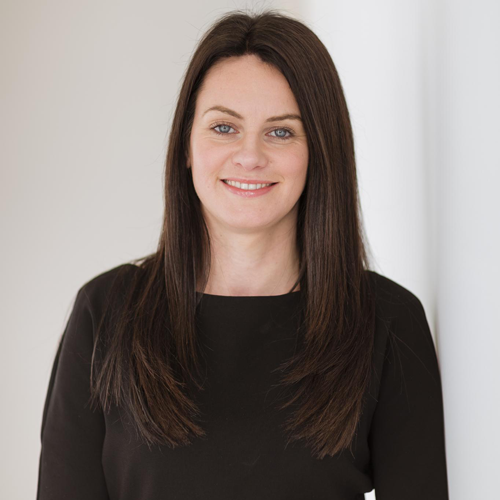 Laura is our employment law lead at WorkNest. Laura qualified as a solicitor in 2008 and specialises in advising SMEs and larger multi-site providers on employment law issues in healthcare and the charity sector. She is a member of the Employment Law Association and Solicitors Regulation Authority.
Our Board
Peter Ormerod, Chair (2018 - present)
Mark Georgevic, Non-Executive Director (Chair 2013-2018)
Richard Boyd, Non-Executive Director
Echo Lu, Non-Executive Director
Stephen McAndrew, Non-Executive Director
Francesco Turriziani, Non-Executive Director
Steve Witts, Non-Executive Director
Harjit Sandhu, Group Managing Director
David Hewlett, Group Director