Back
News > News Article
01 July 2016
Upcoming NHS Guidance will affect all hearing care professionals working in the UK
NICE produce clinical guidance for the NHS in England, but their high quality evidence based reviews have an impact around the world. The organisation's upcoming work on adult hearing loss is likely to affect NHS and private sector professionals across the UK for years to come, says NCHA Policy Officer Jakob Stenkvist.
The National Institute for Health and Care Excellence (NICE) is world renowned when it comes to evidence-based health care. It is currently in the process of producing a guideline on "hearing loss (adult presentation): assessment and management".
The NCHA welcome this independent review, whose final publication is expected until May 2018, and are registered stakeholders in NICE's ongoing consultation process. The guideline's final scoping document was released this month and now is a good time to reflect on what is likely to become an important source document for professionals working in a wide range of hospital, highstreet, community and care settings for years to come.
What will NICE guidance mean for hearing health professionals?
The impacts of the research could be far reaching and NICE's recommendations could lead to a change in best practice standards in hearing, for example:
NICE will review the question, "How should earwax be treated?" Depending on how they evaluate the evidence and the conclusions they draw, the document could have the potential to empower local hearing health professionals locally – both in and outside the NHS - to deliver wax removal services in new locations and in new ways.
NICE will also review the question, "What is the clinical and cost effectiveness of one hearing aid (for one ear) compared with two (for two ears)?" The literature in this area is complicated - research shows two hearing aids have many benefits, but NICE will have to review the uncertainty around any estimates of cost-effectiveness, and could for example find certain groups of people are not NHS candidates for two hearing aids. If that happens it could significantly influence how people choose to access their hearing care.
You can review all the questions NICE will review in section 1.5 of its final scoping document here. You can contact us if you are interested in contributing or want to discuss the issues involved.
What about the bigger picture, can NICE guidelines help make the case for change in hearing care?
NICE recognises there are millions of adults across England with unmet hearing needs and that there is significant variation in how services are provided. The number of adults with hearing loss is growing in line with demographic changes – you can see this in your own region by visiting the NCHA hearing map here. NICE will have to consider all this and more during development of its guideline.
Next Steps
NICE has now started its analysis based on its final project scope which was refined after feedback from stakeholders (including the NCHA). NICE will produce a draft guideline and this will go out for consultation. The NCHA will review and comment as required at all stages.
We encourage all members – including those not providing NHS care – to stay involved and to take part. Remember we are here to answer any questions, get in touch at any time.
Read: NICE's final scope on guidelines for Adult Onset Hearing Loss.
View: previous NICE guidance that is linked to hearing loss.
For more information please contact: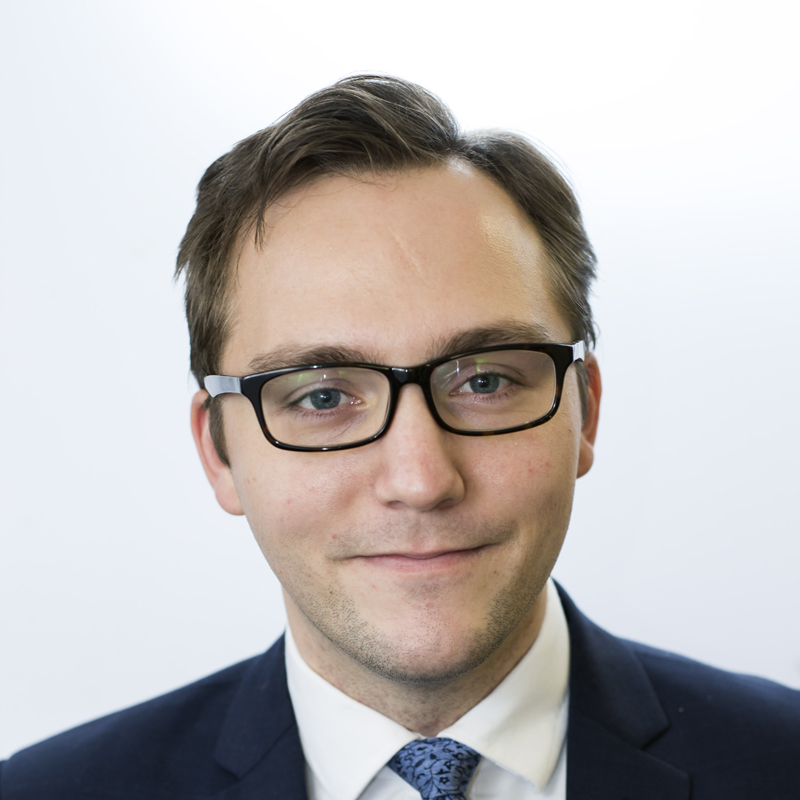 Press enquiries
Media enquiries should be directed to [email protected] or call 020 7298 5110.
We are happy to put you in touch with our expert policy advisers who can comment on a variety of issues.
You can also follow us on Twitter and LinkedIn.