Back
News > News Article
11 August 2016
Hearing Loss Olympians and future stars
With all eyes on Rio 2016, we showcase three Olympians who have not let their hearing loss - or any other challenge, for that matter – stop them from pushing to be the best they can be.
Greg Rutherford, Long jump
Greg Rutherford revealed that he has a one-in-four chance of never fully recovering his hearing after picking up a rare ear disorder, known as cochlear hydrops, as a result of whiplash caused when he was competing this year. Rutherford, the Olympic, World, European and Commonwealth long jump champion, admitted he has taken a risk in order to compete at Rio Olympics 2016, and said that "if it wasn't Olympic year I would quite possibly be taking some time out to get it sorted", before remarking "… but I like winning medals." Greg of course won gold at the 2012 London Olympics, this weekend he will be going for gold again.
David Smith, Volleyball
David Smith has a hearing loss in both ears and has worn hearing aids all of his life. He competed in London at the 2012 Olympics and will make a return to the 2016 games in Rio this month. USA head volleyball coach Alan Knipe said, "He's very much overcome his hearing loss, and he very much wants to be another guy on the team. So he goes out of his way to makes sure it doesn't hinder the team in any way."
Marcus Titus, Swimming
Marcus Titus was born with profound hearing loss, and uses a strobe light to let him know when to start a race. He agonizingly missed out on his first Olympics after he came sixth in the 100-metre breaststroke at the Olympic Trials earlier this year. Titus said "To me, being Deaf is not a disability," "It's just hearing loss. Anyone can do it, if they have the passion to keep on training. It's just discipline, really. And I've had amazing coaches, amazing support, to help me keep on swimming." We all have our fingers crossed and hope to see Marcus qualify for the 2020 Olympics.
Greg Rutherford will compete in the men's long jump for Team GB on Saturday 13 August 2016 and David Smith will represent the USA on 17 August 2016 .
For more information please contact: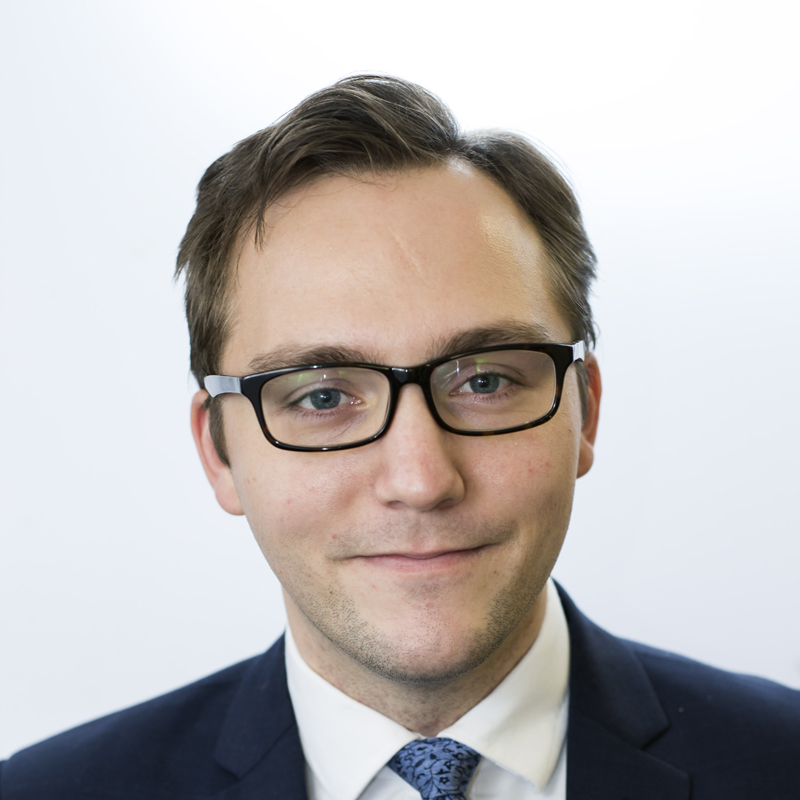 Press enquiries
Media enquiries should be directed to [email protected] or call 020 7298 5110.
We are happy to put you in touch with our expert policy advisers who can comment on a variety of issues.
You can also follow us on Twitter and LinkedIn.