Back
News > News Article
31 August 2016
Market review: Hearing care in the UK
NCHA Policy Officer Jakob Stenkvist reviews the current hearing care sector in the UK and looks at how community providers can help meet unmet need.
NCHA Policy Officer Jakob Stenkvist has been featured in a special audiology edition of Optician Magazine.
In his article he discusses the current state of play in UK hearing care and current moves underway to prioritise shifting the service into more accessible community locations. Writing for an optical audience, he said:
"The invisible nature of hearing loss and the historical stigma associated with the use of hearing aids has meant hearing health checks – unlike sight tests – have not yet been normalised, and as such are not part of most people's regular health regime. Thankfully this is changing, with the World Health Organisation, the NHS and academics around the world calling on society to recognise hearing loss as a major public health challenge…"
For more information please contact: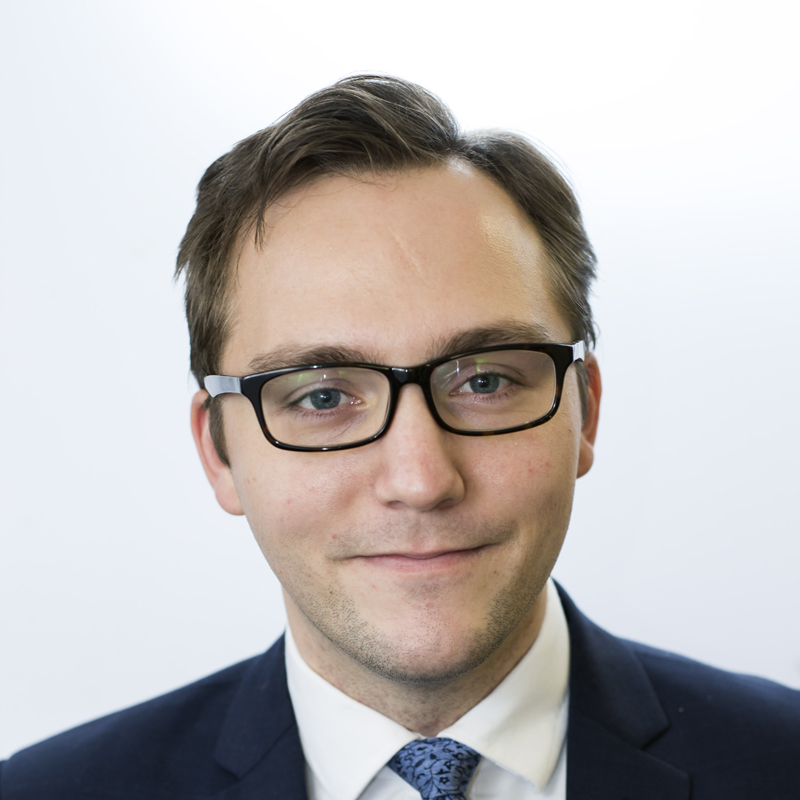 Press enquiries
Media enquiries should be directed to [email protected] or call 020 7298 5110.
We are happy to put you in touch with our expert policy advisers who can comment on a variety of issues.
You can also follow us on Twitter and LinkedIn.